At Orlando Eye Associates, our experienced eye doctors will provide you with comprehensive examinations that are designed to evaluate your ocular health. Our goal is to educate and inform, so that you understand the current health of your eyes, and how to prevent disease in the future. Our experienced optical staff will fit you with the appropriate specialty eyewear, and help you choose the most flattering frames for your face and skin tone. We will make recommendations for eyewear to meet your demands at the office, home and for all your recreational activities.
Comprehensive eye exams may include:
Testing visual acuity and refractive error
Pupil evaluation
Examination of peripheral visual field
Color vision testing
Analysis of the visual systems
Examination of the external parts of the eye
Intraocular pressure measurement
Examination of the health of the entire eye
Dialated Eye exam to evaluate Retina/Optic nerve

Macular degeneration evaluations and preventive treatment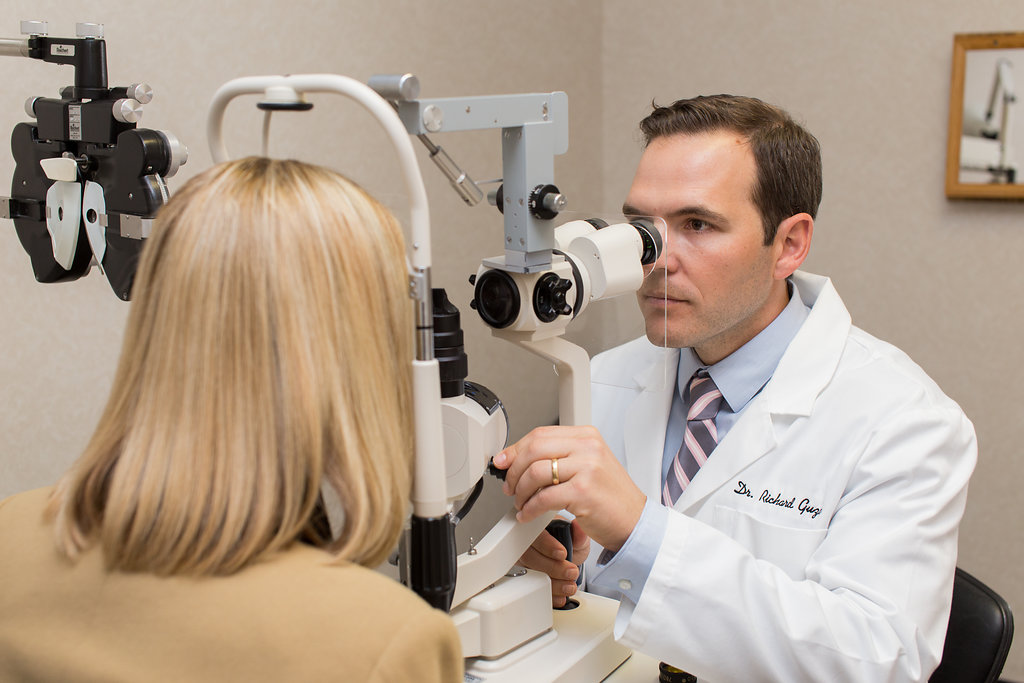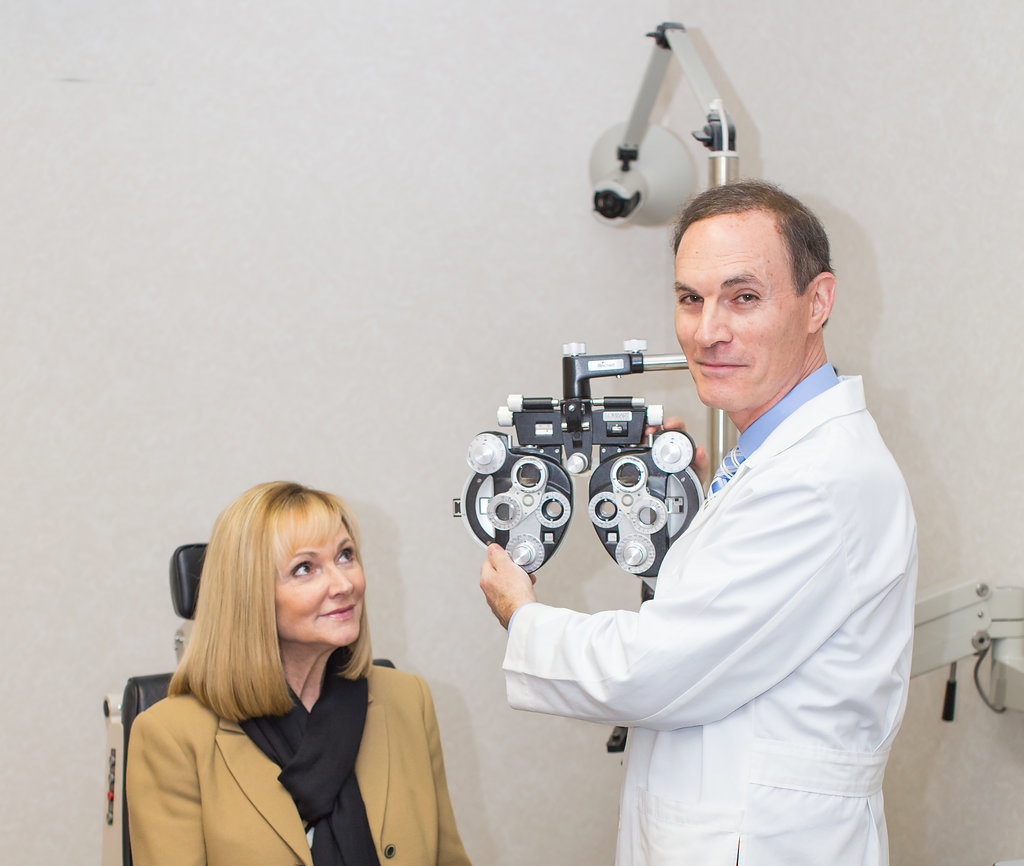 Other Eye Care Services:
Comprehensive eye exams
Contact lens fittings
Diagnosis and treatment of eye disease
Specialized testing and care for cataracts, glaucoma,

Macular degeneration evaluations and preventive treatment

Pre-and post-operative care for eye disease
Eye emergencies
Foreign object removal
Specialty contact lens fittings
What Does a Comprehensive Eye Exam Include?